About us
Noire Beauty Supply is the first black-owned beauty supply store located in Prosper, TX.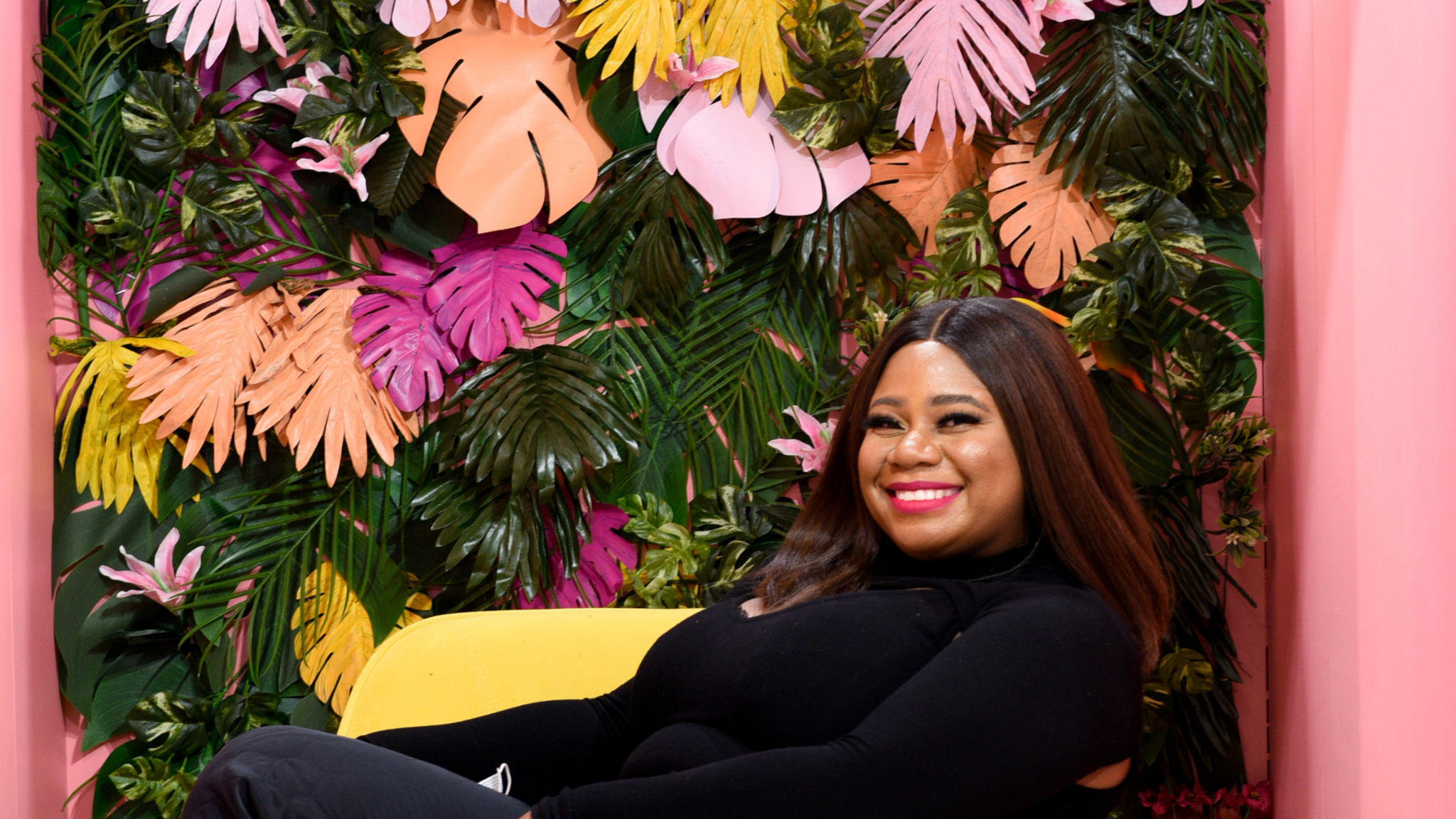 Noire Beauty Supply's motto is to cater to highlight the black woman's style and bring a space that focuses on our standards, our style, and our hair story. There is a culture with our hair and Noire wants to highlight the beauty of black hair. 
It is owned by entrepreneur, Andrea T. Fowler. Andrea is a Louisiana native who saw an opportunity in a new business realm in beauty supply stores. "After realizing that the market for the US-380 corridor was slim, I decided why wait for someone else? Why not take the opportunity to bring what you want to see to the market? That's when the idea of Noire Beauty Supply was birthed. Andrea is also a top-producing real estate consultant in the Dallas/Fort Worth market. 
Our store location is at 2381 E University #60 at the 380 & Coit intersection. Visit us in-store as well.